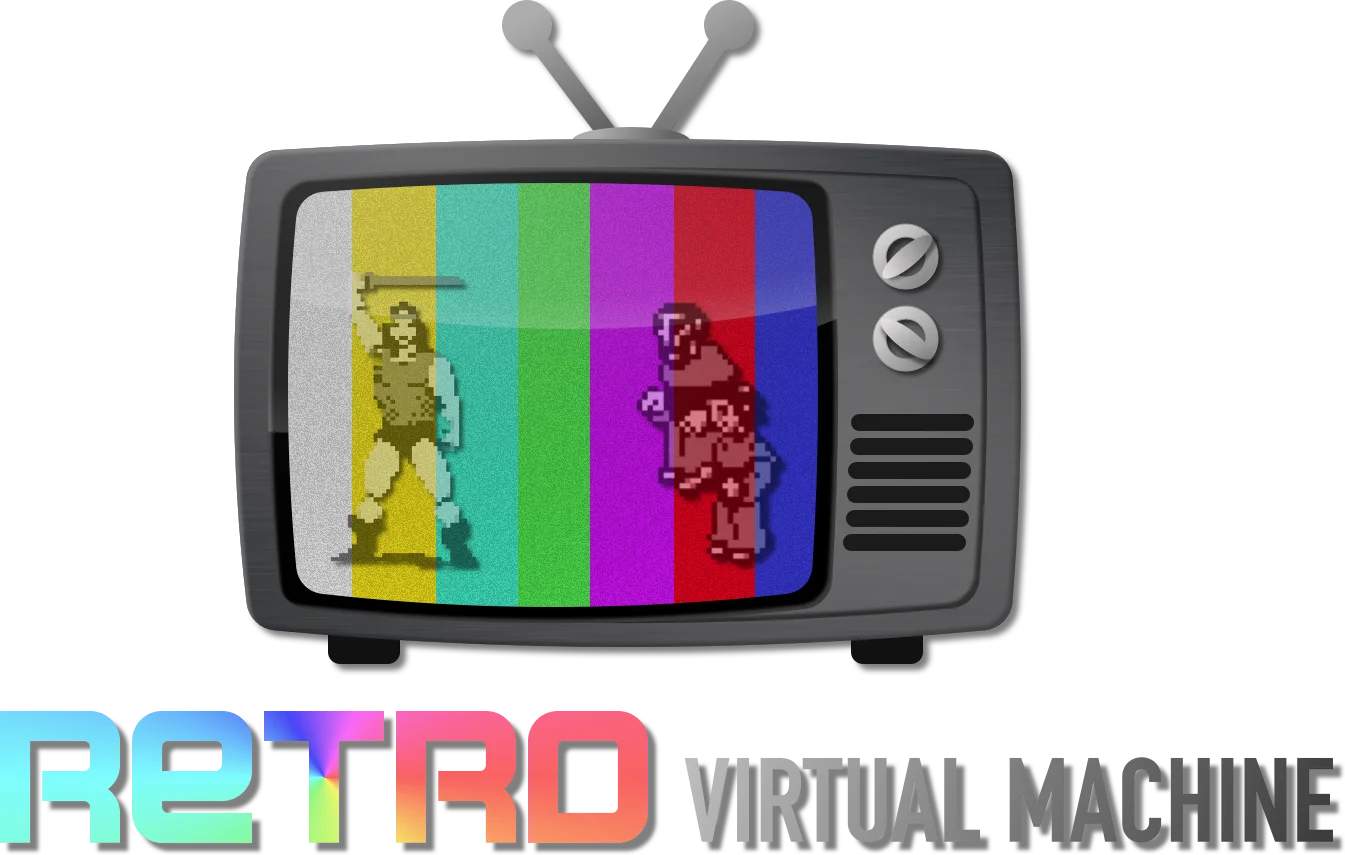 The Zx Spectrum, Amstrad CPC, MSX-1, SG-1000 and Sega Master System emulator for Windows, MacOs and Linux
New version available v2.1.6
01/03/2023

.
The wait is over! The new version of our emulator Retro Virtual Machine emulator, v2.1.6, is now available!!!
Download
Change Log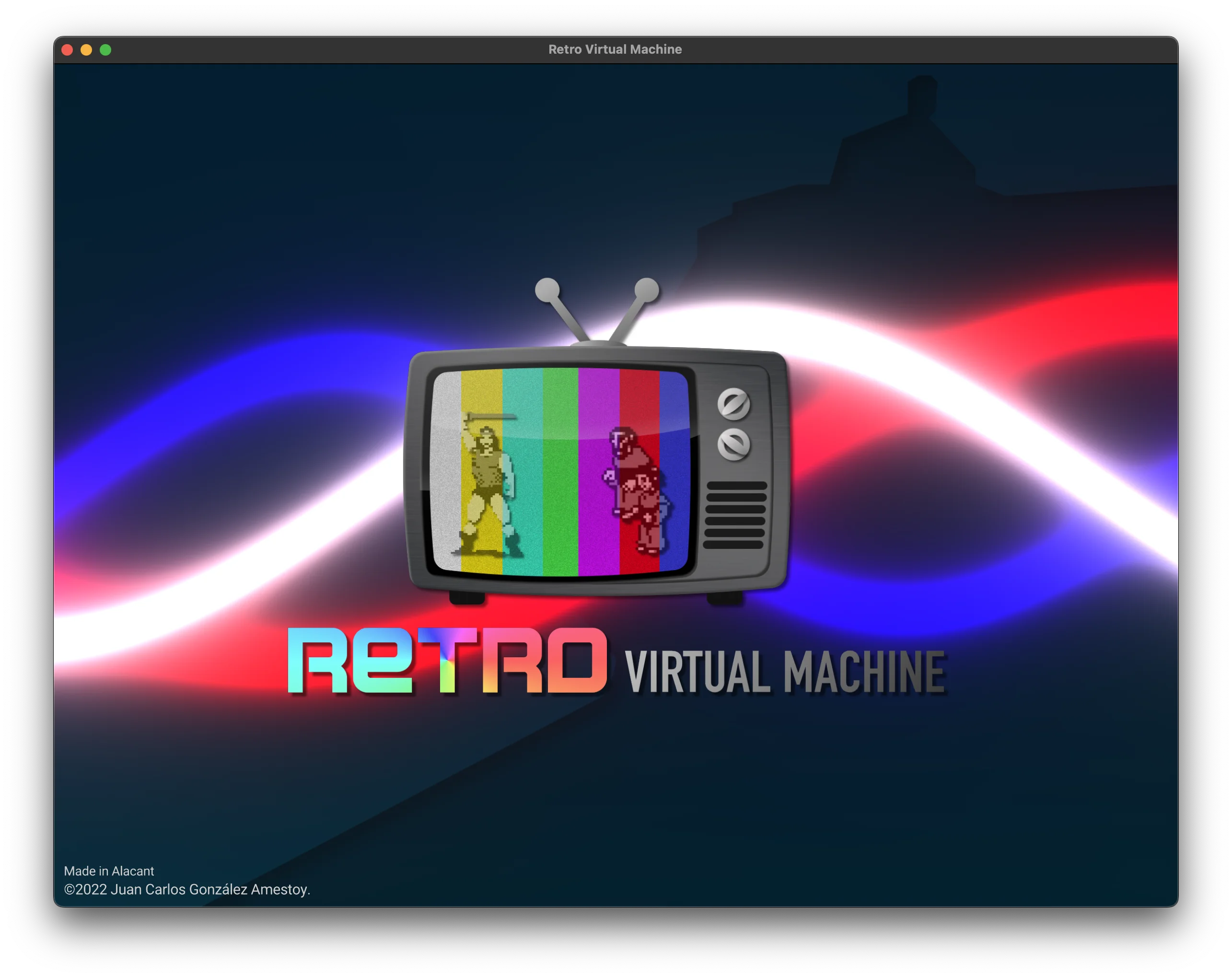 Our emulator now supports the MSX-1 system in both PAL and NTSC versions with the correct aspect ratio.
Now we also emulate the SG-1000 console, revive all the classics of this Sega machine.
And not only that, but we also emulate its successor, the Sega Master System. With precise emulation of the VDP and all NTSC and PAL models
Another system added is the Colecovision console.
We have added the Amstrad CPC Plus and the GX-4000 console to the supported systems in the Amstrad-CPC range.
And we have also rewritten the Amstrad CPC emulation from scratch, it is now more accurate and almost 100% faster.
ZX Spectrum emulation is much faster now and we also support new clones such as the ZX Pentagon, the Microdigital TK-95 and TK-90X.
We have also added support for large .ZIP files, drag and drop a huge file with your entire collection onto the machine and quickly search for your favorite program.
We have also added new graphical effects, the cassette counter, and refined many aspects of the user interface.
RetroVM was born on the Mac and for the Mac, so in this version, the version for MacOS is fully optimized for Apple Silicon.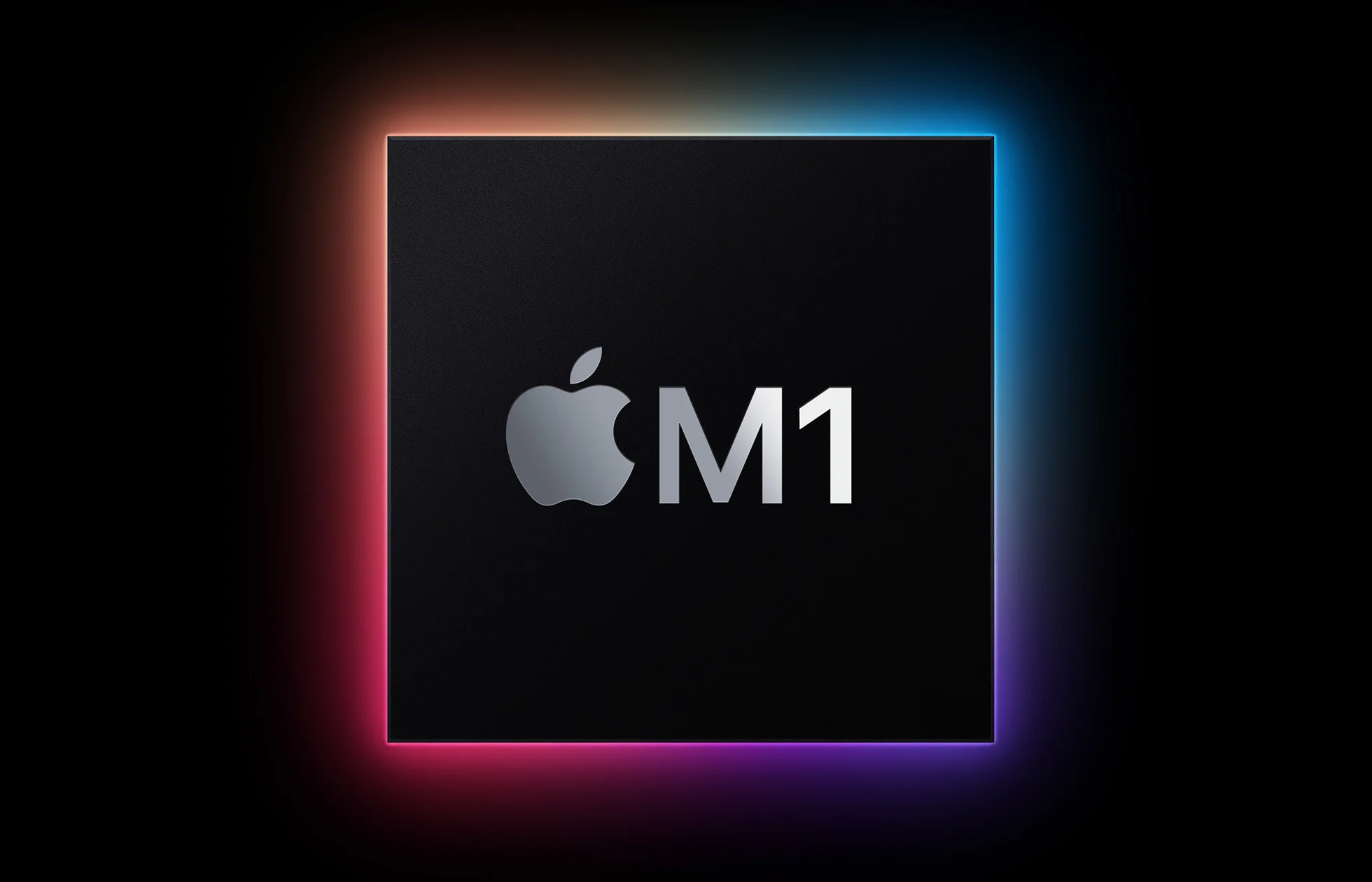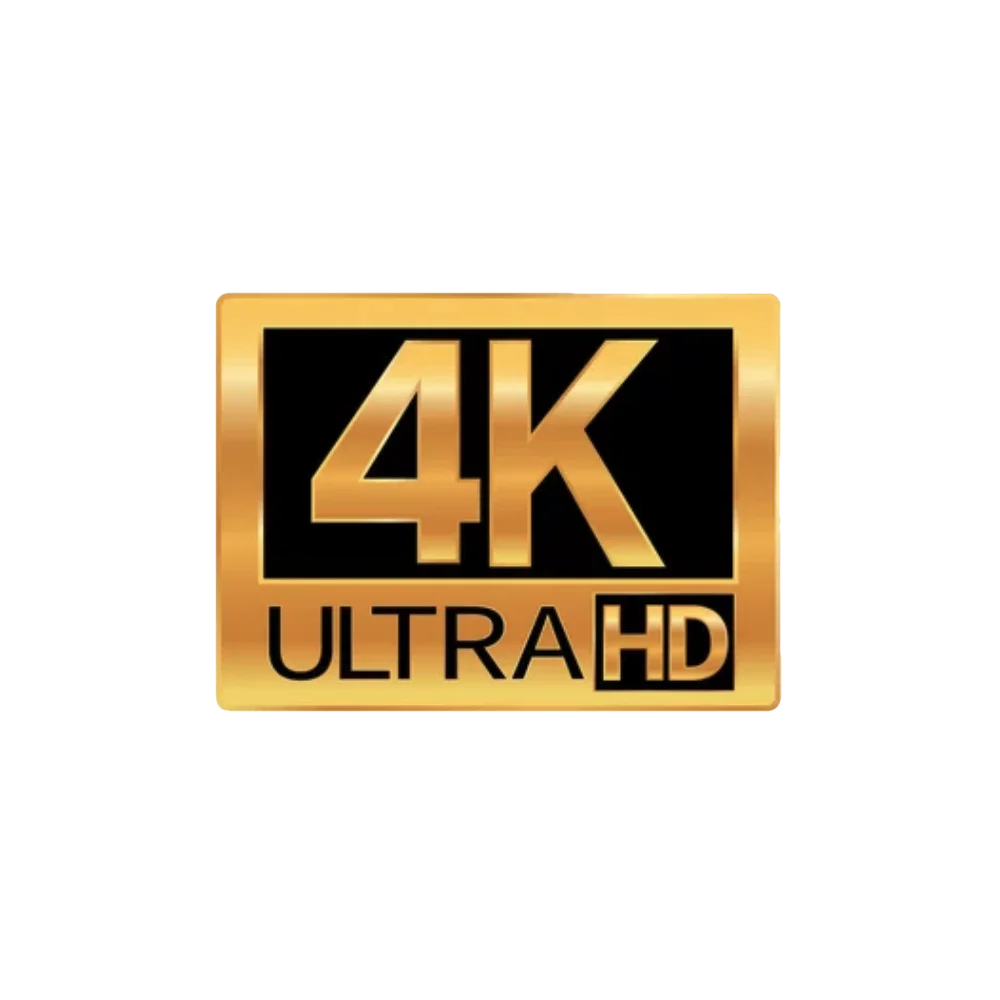 The version 2.1 of Retrovm is prepared to work seamlessly on Retina displays and 4K screens.
For developers, we are actively working on a new version (RVM v2.2) that will be available if possible this summer. In the meantime, for development we recommend continuing to use RVM 2.0, sorry.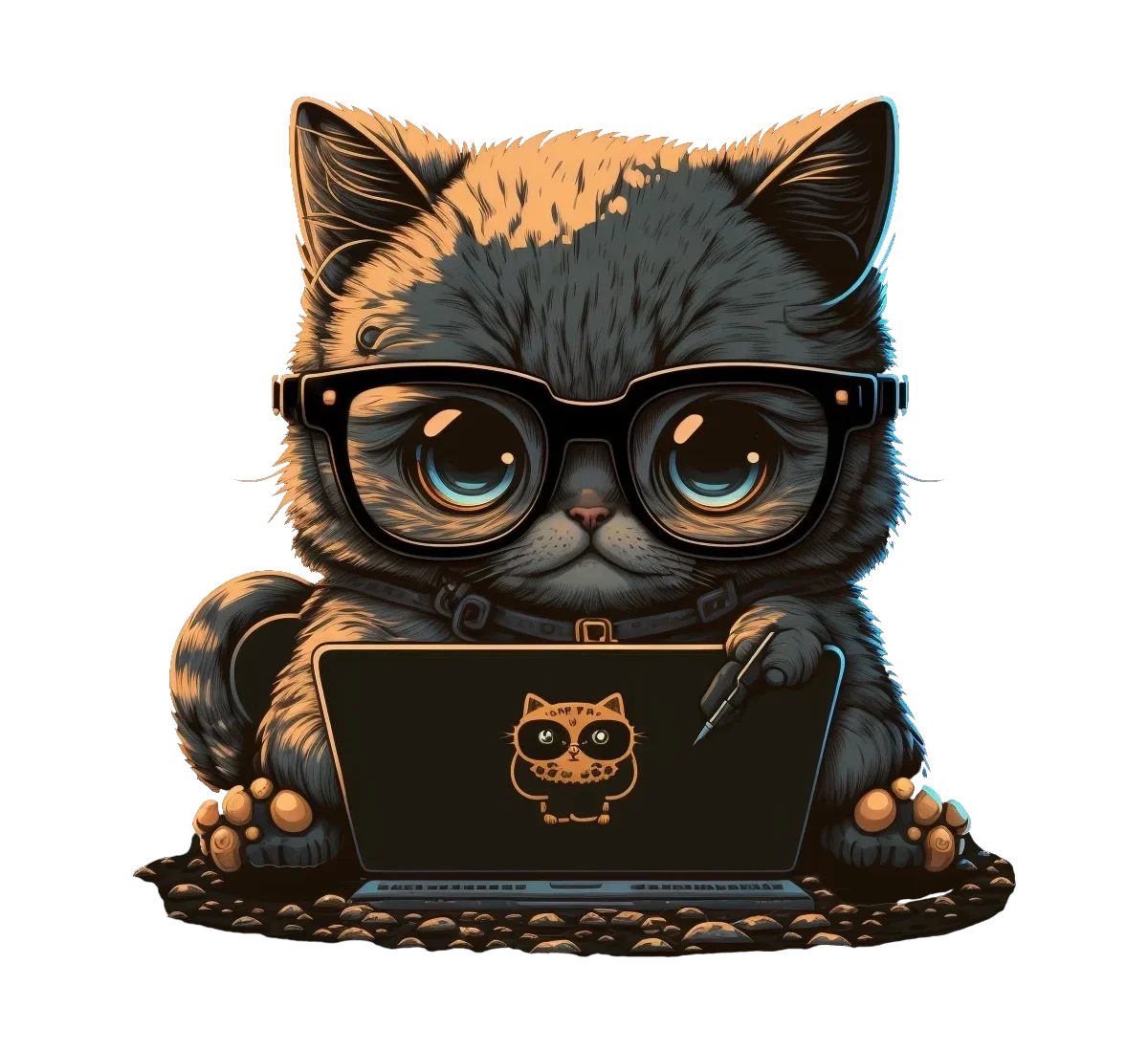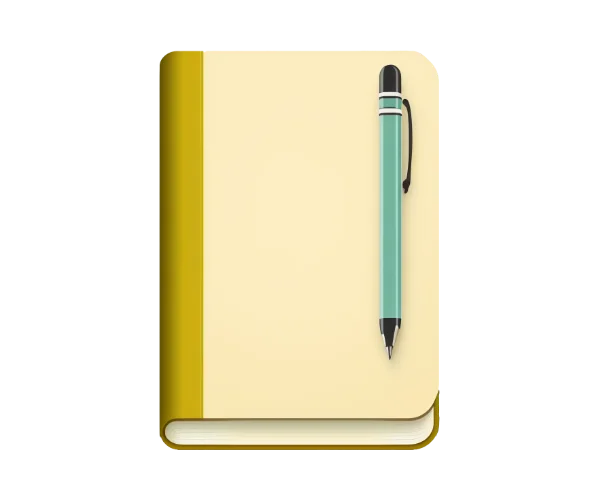 To keep up with the latest news, visit our newly launched blog to learn more about the future of Retro Virtual Machine.
Technical Requirements
Windows 7+
Macos 10.9+
Linux Debian 10+
OpenGL v2.1 Graphic Card